The outbreak of Covid-19 in the country has forced the government to take necessary decisions as a precautionary measure in curbing the spread of the virus.
Restrictions have been placed on various activities from sports to business to transportation to social and religious gatherings.
And more recently, many states in the country have declared a lockdown period, where people will be expected to stay indoors.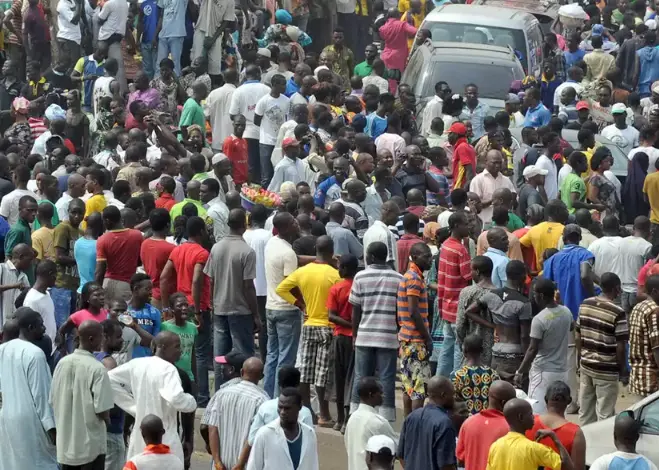 But many people have kicked against the idea, saying that the Federal Government should provide something for the citizens before a lockdown is declared, as many Nigerians are suffering and cannot afford to take care of themselves during the lockdown period.
Some have suggested the Federal Government should borrow a leaf from the American government that have out $1200 each to American citizens to support them.B Butit seems nothing has been done yet.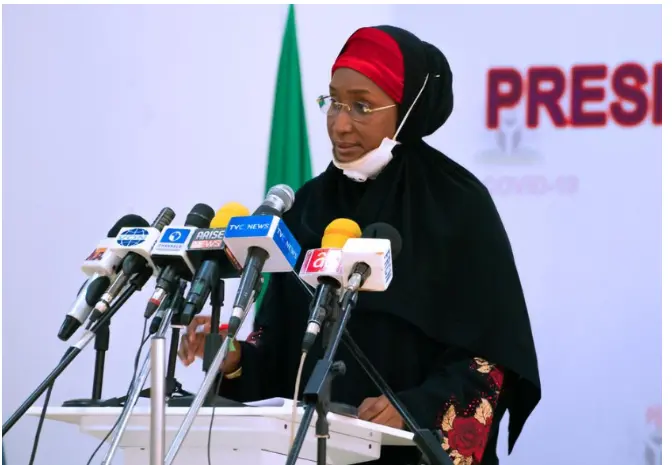 Main Reason:However, Minister of humanitarian affairs, disaster management and social development, Sadiya Farouq, has come out to say that the Federal government has begun distributing cash to the poorest families in the country following the Covid-19 lockdown. She revealed this at a press conference in Abuja.
What do you think?