These days, people don't really  live long. In fact, anyone who has lived long enough to see a century of years is considered both blessed and lucky. But there is a Chinese herbalist who is believed to have lived for over 250years.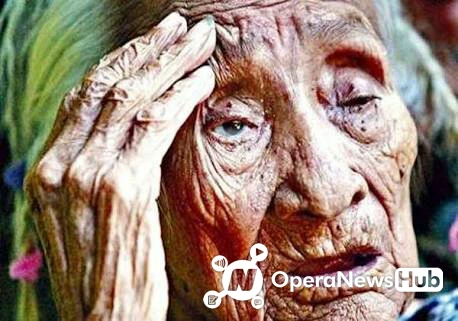 A Chinese herbalist, Li Ching-Yuen is believed to have lived for over 200 years. Li Ching-Yuen himself claimed that he was born in 1736, but professor Wu Chung-chieh of the Chengdu University claimed that he was born in 1677. With these disputed records, it means that Li Ching-Yuen was either 197 or 256 years by the time of his death in 1933.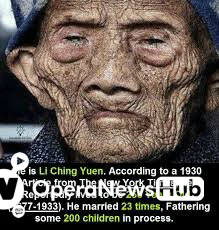 Even if one of them is wrong, what we are sure is that he lived a very long life. Here are his secrets to such a long life.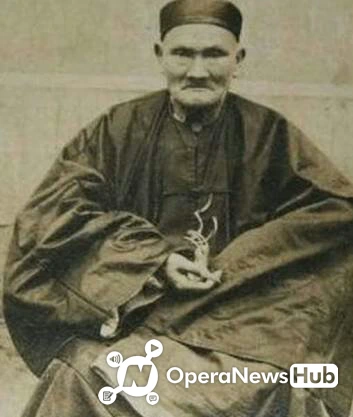 First, he was a herbalist. This means he ate natural foods and used natural medicine. He never ate any manufactured foods. His diet may be one of the major reasons why he lived that long.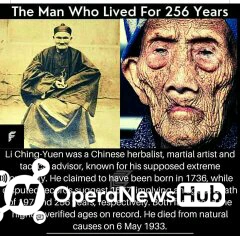 He was also once in the military. Later when he was about 72 years, he joined the military to teach martial arts. This shows just how much he exercised, even at an old age.
Also, one of Li Ching-Yuen's disciples claimed that Li Ching-Yuen once met a 500 year old hermit who taught him the secret to long life.