Coronavirus that was first mentioned in China late last year has spread to more than two hundred countries worldwide. This in turn has resulted to more than 5000,000 infections so far according to World Health Organization.
With leaders from all over taking the mandate to test for the virus in order to ensure safety of their families, the wealthiest man in African continent, Aliko Dangote was not left behind.
Taking to his Twitter account on Sunday, 28th March, Aliko stated that as a leader he found it is his responsibility to test for the virus which has greatly disrupted normal activities as well as people's health.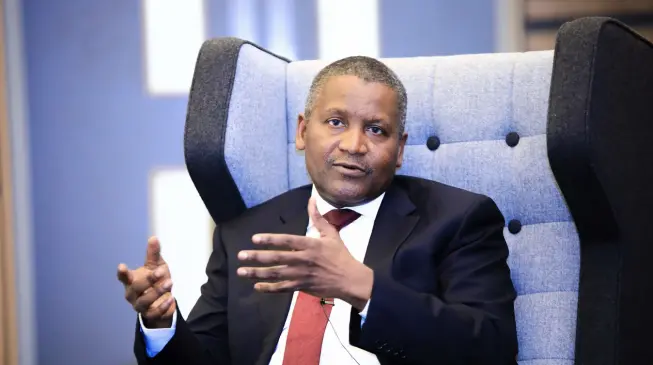 The father of three daughters whose net worth amounts to $8 billion went further to disclose that he tested negative after undergoing the coronavirus tests..
"The COVID-19 pandemic has significantly disrupted modern society, affecting our collective health and well-being. As a global citizen and business leader, I took the COVID-19 test and the result came back NEGATIVE," he tweeted.
The 62 year old Nigerian businessman and a charity champion stated that he will be working closely with the government initiatives to ensure that the spread of the virus is contained.
Aliko follows the steps taken by Jack Ma, a Chinese tycoon in lending a hand to communities and countries that have been affected by the spread of the disease and they are not in a position to handle the pandemic.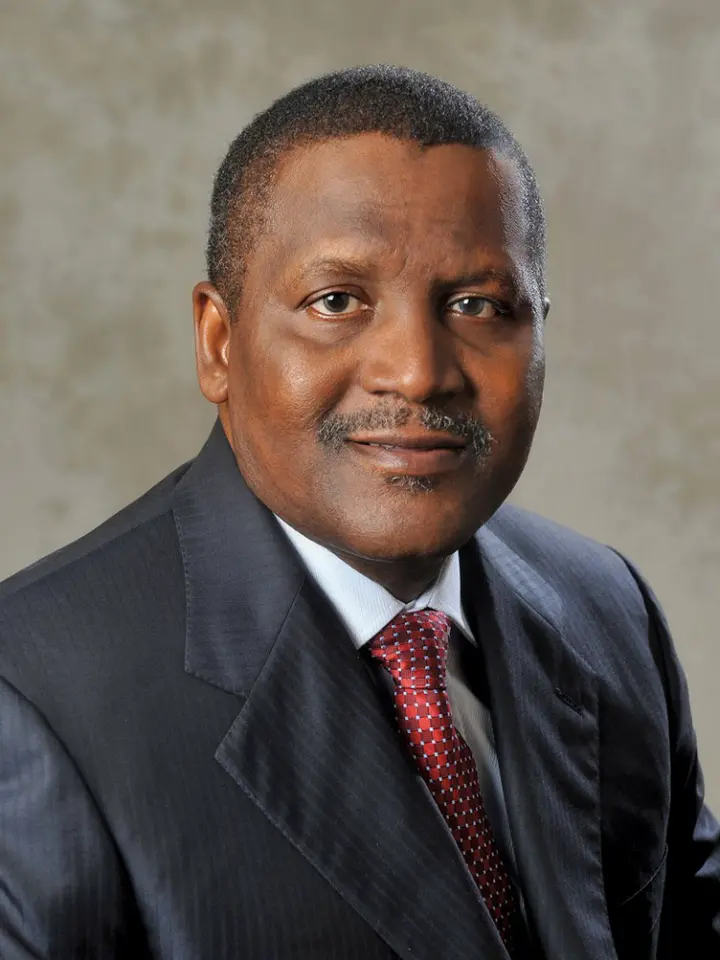 The 88th richest man in the world joins other prominent people in the world to disclose their status after going for the COVID-19 tests.
Prince Charles and UK Prime Minister, Boris Johnson disclosed they were positive and went for quarantine as the World Health Organization dictates.